How can we help you today?
How to manage employees and their roles
This article will help you manage your employees, and their roles and permissions.
Go to the Admin Panel and select Employees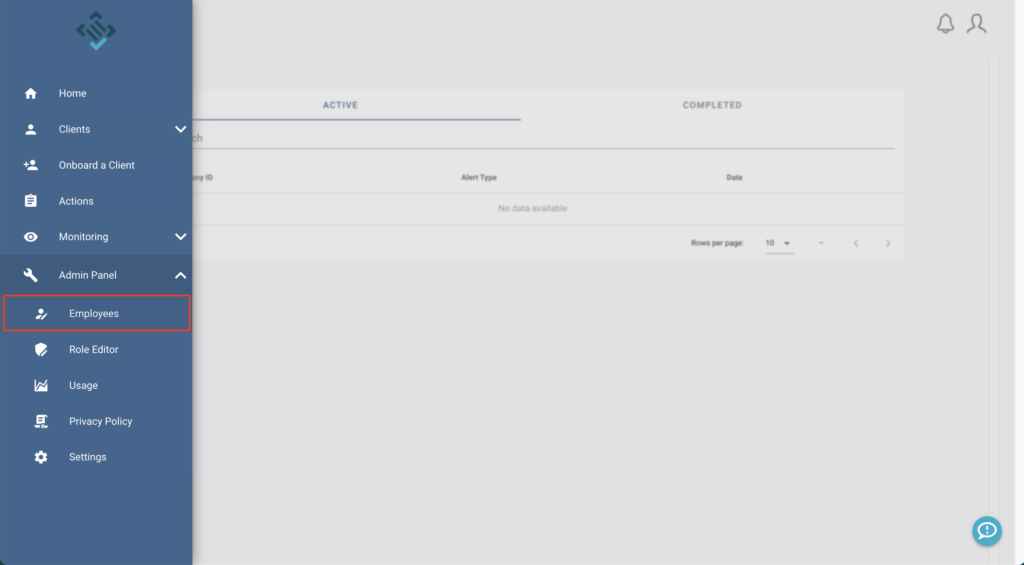 The Employee List
The employee list provides an easy breakdown of your employee numbers for internal tracking, their name, as well as the roles they are assigned. From this dashboard, you are able to add a new employee with the 'New Employee' button, or delete using the 'Delete Employee' button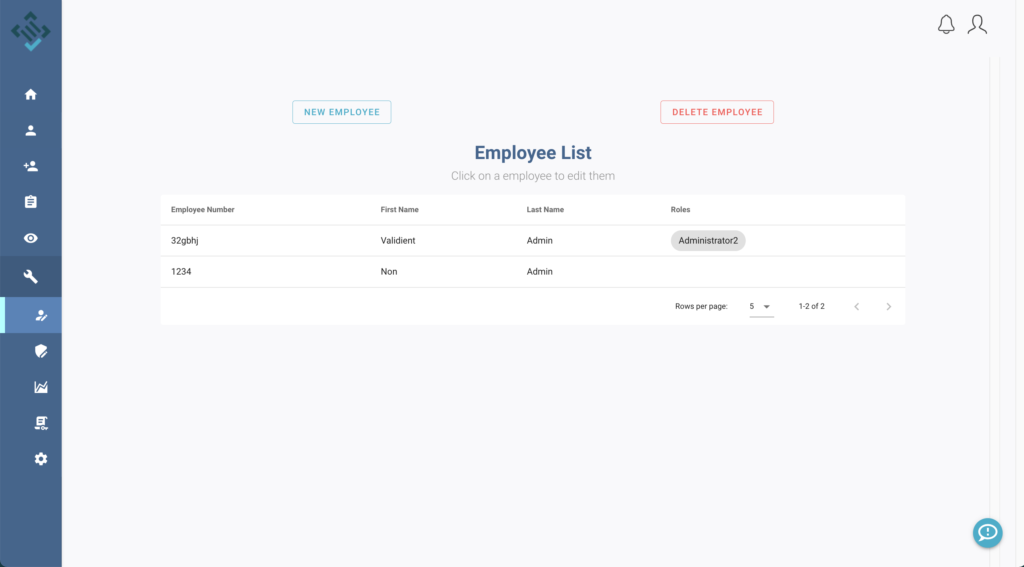 Adding an Employee
When adding a new employee, you must enter the employee number, their name, their email address, and their roles. If no roles are needed (i.e. a non admin user) then you can leave that empty.
Once you have added the employee, an email will be sent to their inbox for them to set their own password and manage their login.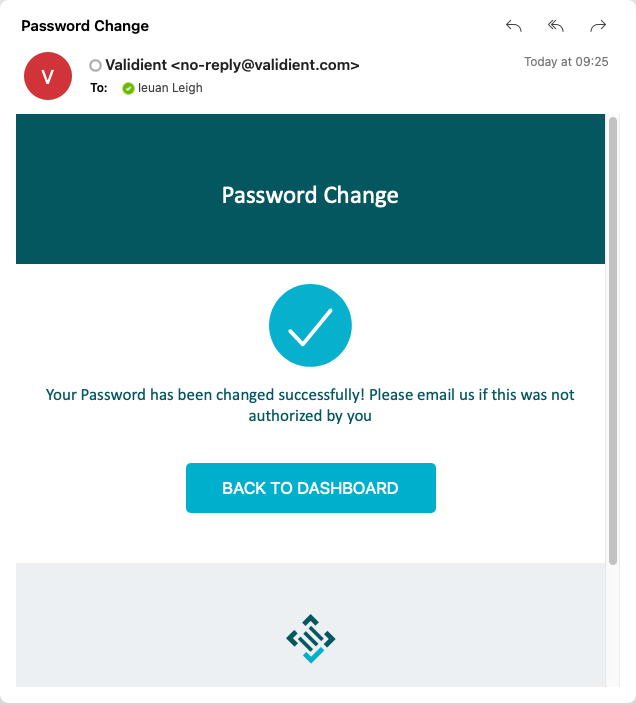 Deleting an Employee
Click on 'Delete Employee'
Choose the employee you want to delete
If you are sure, press Delete. If not, you can cancel this action
Once they have been deleted, you will be taken back to your employee dashboard.